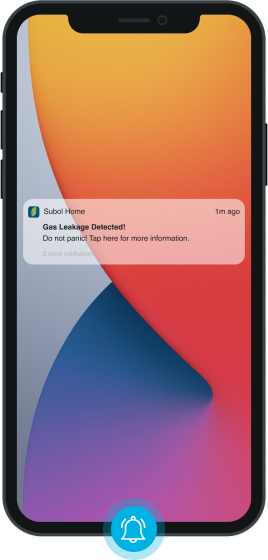 Instant Push Notifications
Be notified instantly in case of any gas leakage or sudden temperature change.
Real-time Monitoring
Temperature, Humidity and Gas Safety Status. Check all these values whenever you want, wherever you are.
Safety Reports
Get to know what happened last month in the home. Be aware of problems that pop us periodically.
Safety Tips
In case of any danger, see clear steps about what to do next without panic.